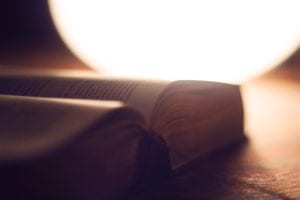 Strategic Renewal is a para-Church ministry that exists to serve the local church and is characterized by an extraordinary commitment to the priority of prayer and the ministry of the word. In all we do, we underline the Scripture's emphasis on healthy local-church leadership, the sufficiency of the Holy Spirit, and the pursuit of cultural transformation.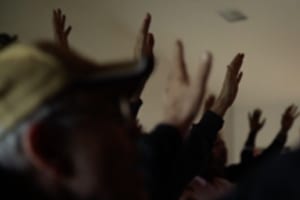 We provide resources for spiritual and personal renewal, equip and mobilize churches to pray, and train pastors to lead the Church in prayer. We also facilitate personal transformation and leadership health through an unparalleled coaching experience, online resources, conferences, prayer summits, and other ministry events.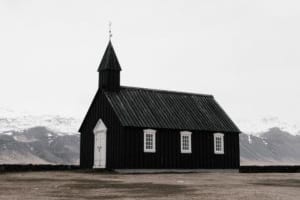 Prayerless churches are powerless churches. Sadly, the majority of churches in North America today are largely prayerless. The latest church research shows that the single greatest indicator of a healthy, thriving church is how much and how often the pastors and/or elders pray together. Yet, sadly, only 33% of pastors and/or elders are actually praying together within their own churches.
Strategic Renewal stands in the tradition of historic, evangelical confession. While we believe that it is vital that the pastors/elders of each of the churches we partner with determine where they stand on doctrines of secondary importance, we do wish to make known our convictions on the following eight core doctrines.