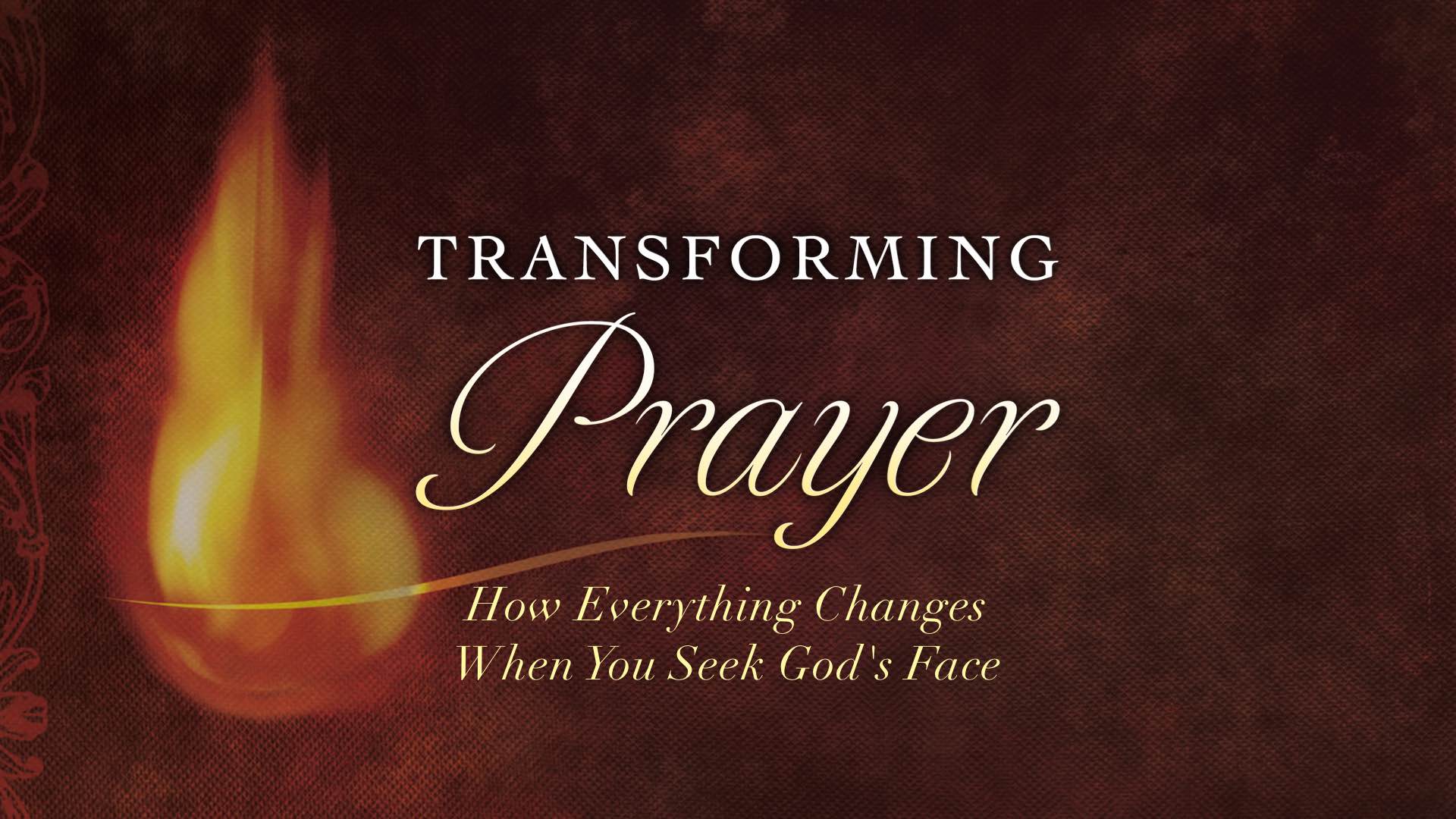 Transforming Prayer
Everything changes when you seek God's face. Discover Christ's transforming power through Scripture-fed, Spirit-led, worship-based prayer.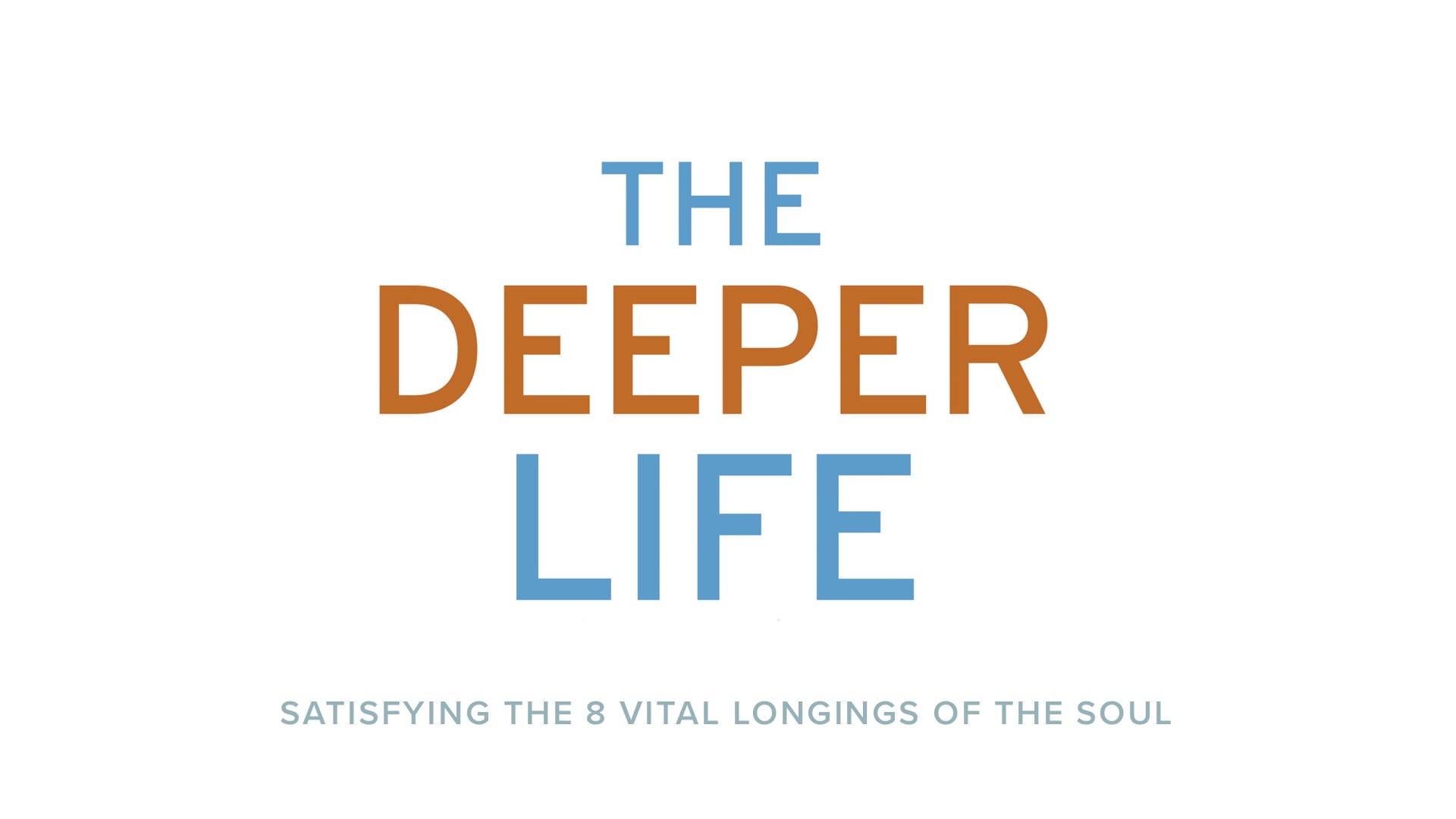 The Deeper Life
Find greater focus and fulfillment in your Christian walk by answering these eight most important questions.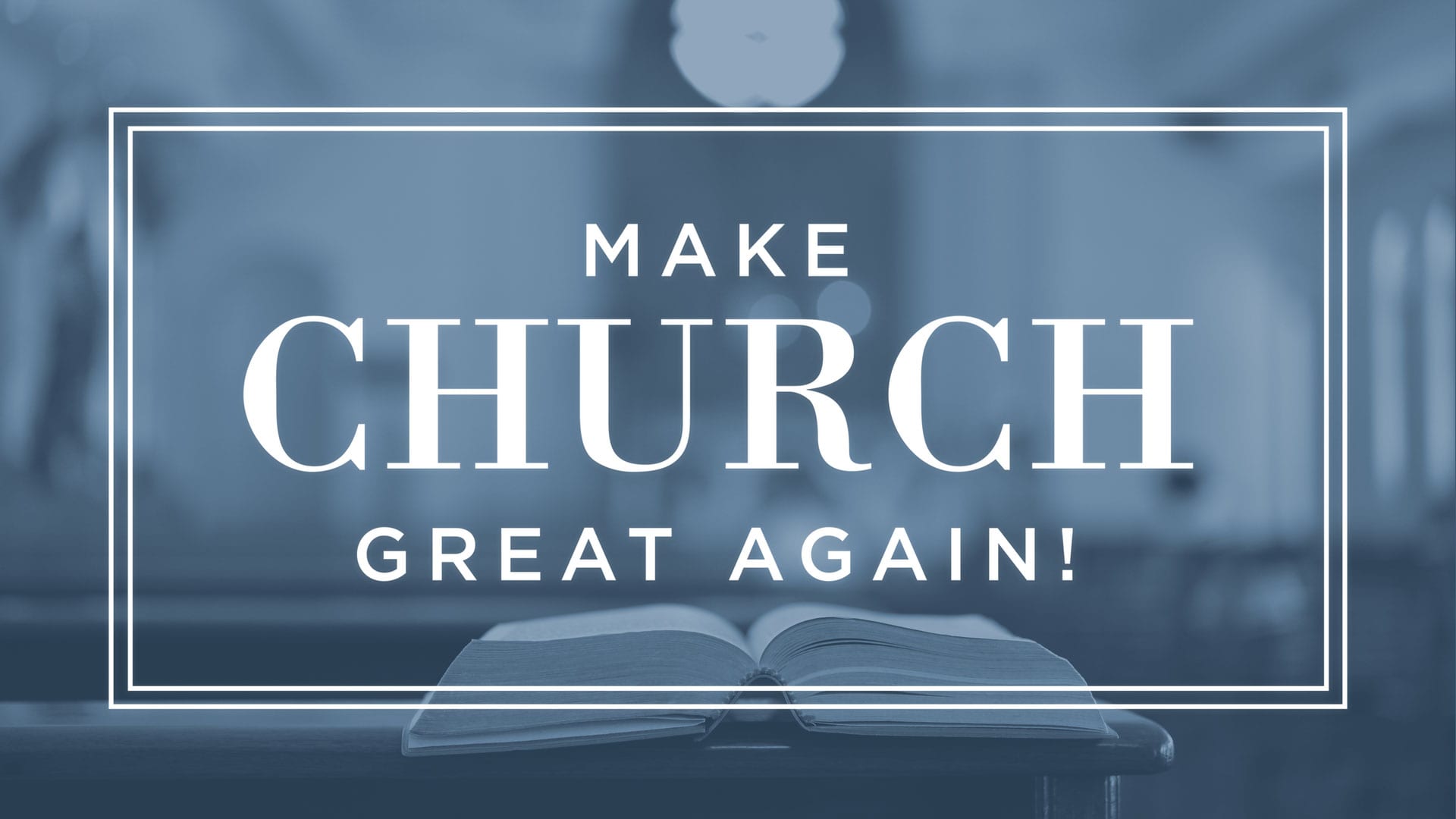 Make Church Great Again!
A 4-week study in Acts on what made the Early Church was so great. It's happened before. It can happen again!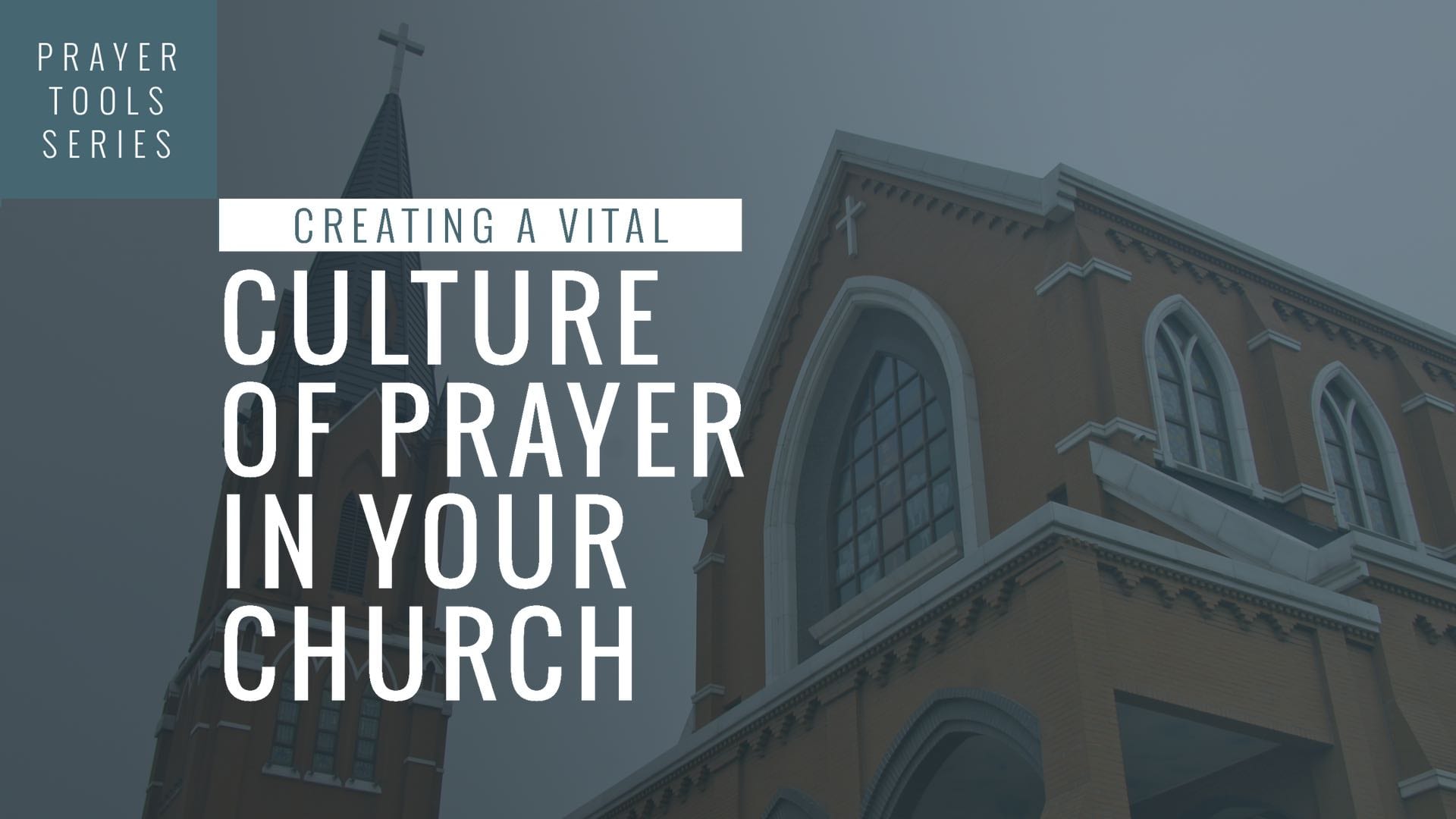 Creating A Vital Culture of Prayer In Your Church
Take prayer from a sleepy, weekly gathering to a core reality that empowers your entire congregation.